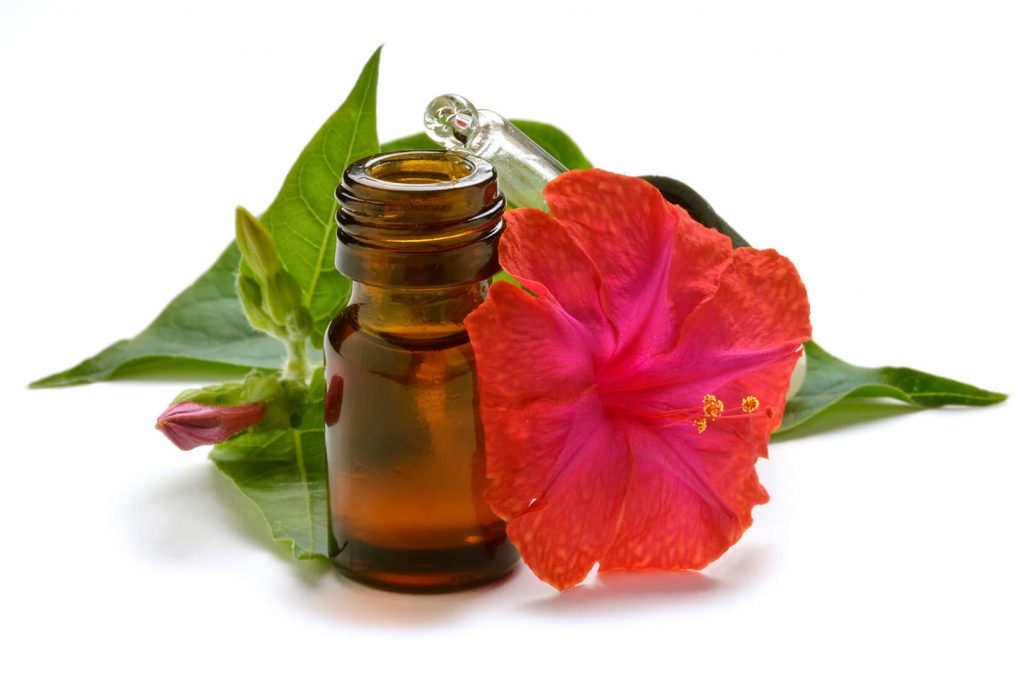 If you're looking for an all-natural tinnitus health supplement to help you reduce that ringing in your ears—look no further. Tinnitus 911, created by PhytAge Laboratories, is one of the leading tinnitus health supplements on the market that has helped countless customers live better lives while managing their tinnitus symptoms.
Tinnitus 911 is effective at reducing tinnitus symptoms because it's specially-formulated with ingredients chosen for their ability to address the source of tinnitus. Each organic ingredient and vitamin works with your body to quiet that ringing in your ears and offers a range of additional health benefits. In this blog, we're looking at the benefits of Tinnitus 911 and diving deeper into two of the most important ingredients, hibiscus and olive extract, to understand how this tinnitus health supplement can help you gain back control of your hearing health.
At PhytAge Labs, we proudly develop many of the top research-backed health supplements on the market today. We utilize on the highest quality ingredients for our organic health supplements to give your body what it needs to naturally address your health issues. Whether you're experiencing tinnitus, prostate health problems, nervous system damage, joint issues, or high blood pressure, we have a health supplement for you. Don't allow tinnitus to control your life for one day longer. Try Tinnitus 911 as part of your daily diet and see the difference that it can make for your hearing health.
Is There a Cure for Tinnitus?
As of now, there is no cure for tinnitus. However, if you're experiencing this common hearing problem, you should know that there is still hope. Doctors and audiologists have developed various treatment methods that have helped countless individuals find relief from their symptoms over time. In some cases, such as if your tinnitus is caused by ear wax build up or certain medications, doctors may be able to completely treat your tinnitus.
In other cases, such as if your tinnitus is caused by age-related hearing loss, they'll help you develop strategies so you can live a better life managing your symptoms. Your audiologist may recommend treatment options such as sound masking machines, hearing aids, or even tinnitus retraining therapy (TRT). For some patients, these treatments may offer substantial relief from their symptoms.
Additionally, doctors have discovered natural ways that you can reduce the severity of your tinnitus symptoms. Regular exercises (about 30 minutes a day of light to moderate exercise) can have amazing effects on your overall health, including relief from tinnitus symptoms. Exercise helps you relax and improves blood flow, both of which have been proven to quiet that incessant buzzing sound. A healthy diet, especially one that limits very salty foods and processed foods, can also reduce the sounds of tinnitus for many individuals.
Tinnitus Health Supplements – Tinnitus 911
In addition to regular exercise, a healthy diet, and taking time to relax, a tinnitus health supplement could be that extra boost you need to quiet the sounds of tinnitus. As safe as a daily multivitamin, a tinnitus health supplement like Tinnitus 911 can ensure that your body receives the natural nutrients and ingredients needed to improve your overall health and help reduce your tinnitus symptoms.
Tinnitus 911 All-Natural Ingredients
What's the secret behind Tinnitus 911's effectiveness? It all comes down to the proprietary blend of organic, all-natural ingredients. Tinnitus 911 is packed with organic ingredients and vitamins that are specifically selected for their ability to reduce tinnitus symptoms and help you live more comfortably with this hearing problem.
Some of the all-natural ingredients in Tinnitus 911 include:
Hibiscus: a member of the mallow family, this beautiful flower is well-known for its many medicinal properties, including the abilities to fight inflammation, lower cholesterol, and help people maintain healthy blood pressure levels. Hibiscus, which is also high in antioxidants, is often infused into a delicious tea.
Hawthorn berry: common throughout Europe, North America, and Asia, the berries of hawthorn trees and shrubs have been used in traditional medicines for hundreds of years. Research suggests that hawthorn berries can remedy digestive problems, lower blood pressure. It is also known for its anti-inflammatory properties.
Olive extract: have you heard of the Mediterranean diet? Well, olive leaf and olive extract are key parts of this well-known diet that has been linked to a range of health benefits and vitality. Olive extract is a powerful source of antioxidants and can even improve your cardiovascular health and lower your risk of developing type-2 diabetes.
Niacin (Vitamin B3): niacin, also known as Vitamin B3, is an essential nutrient that every healthy body needs. Studies suggest that health supplements containing niacin can lower cholesterol, ease arthritis, and even improve overall brain function.
How Does Hibiscus and Olive Extract Reduce Tinnitus Symptoms?
Let's take a deeper dive into two of the active ingredients in Tinnitus 911: hibiscus flower and olive extract. We'll review the top health benefits for both these ingredients and how, as part of our high-quality tinnitus health supplement, they can help you find tinnitus relief.
Hibiscus
Many of the top health benefits of hibiscus include:
Powerful source of antioxidants.
May lower blood pressure.
Help lower blood fat levels.
Improve liver health.
Could promote weight loss.
Prevent certain types of cancer.
Can help fight bacteria.
Hibiscus can help reduce tinnitus symptoms primarily because it works to lower your blood pressure. High blood pressure, especially around the head and ears, can cause pressure that makes tinnitus even worse.
Olive extract
Many of the top health benefits of olive leaf and olive extract include:
Improved heart health and functioning.
Stronger immune system.
Lower risk of type-2 diabetes.
Better weight management.
Filled with antioxidants.
Antibacterial and antimicrobial.
Anti-inflammatory properties.
So, how does olive extract help fight tinnitus? Similar to hibiscus flower, olive extract can make dramatic improvement on your cardiovascular health and help lower your blood pressure. When this occurs, pressure is reduced and blood circulation improves. Both of these factors can help to naturally relieve tinnitus symptoms.
Conclusion – How Does Hibiscus and Olive Extract Reduce Tinnitus Symptoms?
Don't let tinnitus rule your life. While there may not be a medical cure for this common hearing problem, there are still ways to find relief from the ringing in your ears. In addition to regular exercise and a healthy, balanced diet, you may also want to add a tinnitus health supplement into your daily diet.
Our all-natural blend of organic ingredients, including olive extract, hibiscus, green tea extract, folic acid, and more, provides your body with the fuel it needs to naturally relieve tinnitus symptoms. With such high-quality ingredients, you'll also feel good about what you put into your body and you won't have to worry about potential side effects. In addition to reducing tinnitus symptoms, Tinnitus 911 offers additional health benefits, including reduced inflammation, better blood circulation, curbing insomnia, and a sharper memory and improved focus.
Visit us at Tinnitus 911 to see how we can help reduce your tinnitus symptoms with our all-natural tinnitus health supplement. For more information about Tinnitus 911 or any of our high-quality health supplements, you can always contact us or call us at 1-800-822-5753. Our team is always here to answer any of your questions. We can't wait to help you begin your journey toward improved hearing health.