About Tinnitus 911™
Tinnitus 911 is a daily vitamin and supplement manufactured by Phytage Labs. Tinnitus 911 is a safe, all-natural alternative for those who suffer from buzzing, roaring, clicking, or hissing sounds in their ears caused by tinnitus.
Our product, Tinnitus 911, is backed up by a precise scientific combination of ingredients and is specifically designed to help calm your nervous system, stop panic attacks, and relieve the constant pain in your ears caused by the buzzing. Tinnitus 911™ can not only help finally quiet your mind, but significantly help decrease your risk of memory disorders, contribute to making improvements in your memory, help increase speed of thought and focus, and help improve your hearing.
WHAT IS TINNITUS?
Tinnitus is a very common condition, affecting about 50 million adults in the United States, and the symptoms can range from mild to severe. For some, tinnitus is just a tolerable, everyday annoyance. But severe cases of tinnitus can cause throbbing migraines, headaches, dizziness, nausea, and a loss of energy. In hopes to help you find some relief, we developed Tinnitus 911™ to help reduce the symptoms of tinnitus and put you back in charge of your life again.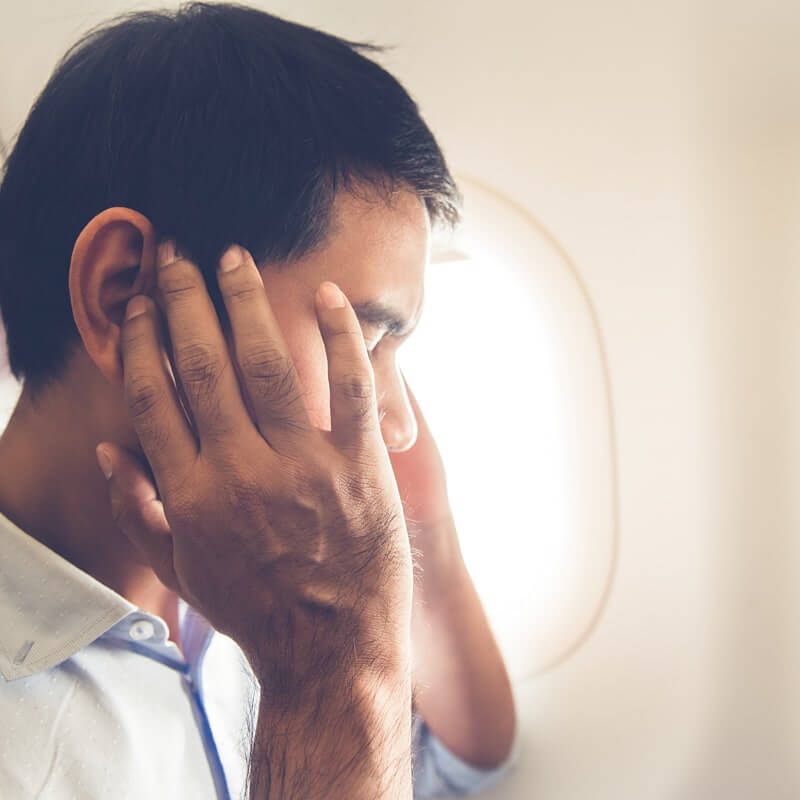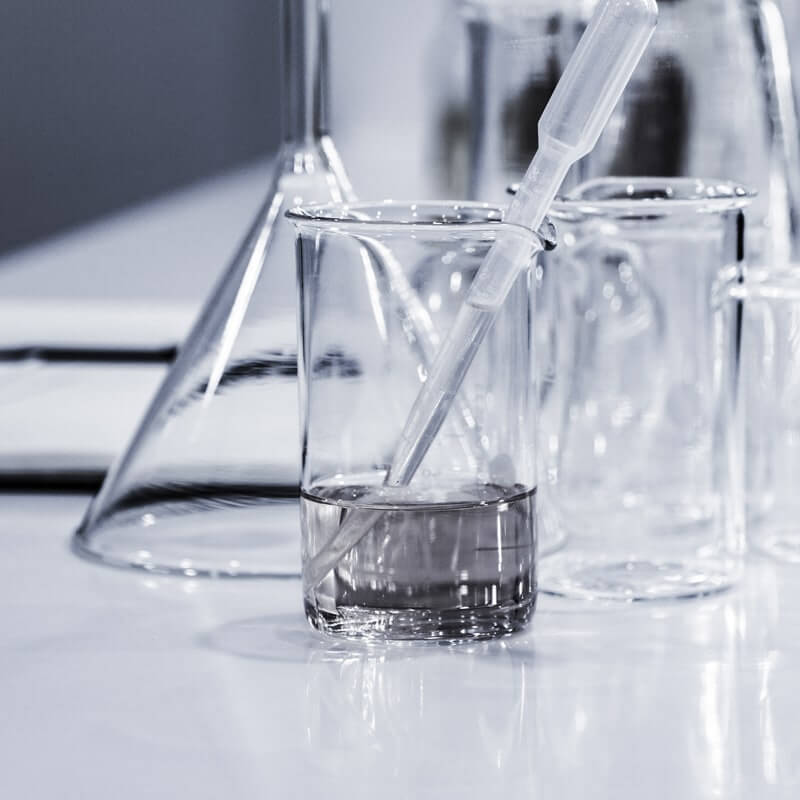 THE SCIENCE BEHIND TINNITUS 911™
From phytoceramide based skin care supplements to life-improving probiotic gastrointestinal supplements, to the latest in all-natural hearing improvement supplements. The scientific minds behind PhytAge Laboratories supplements develop the all-natural solutions you need to improve your quality of life. PhytAge Laboratories has become the go-to brand of choice for people over 40, to meet their fitness goals, general health goals, and everyday life improvement needs.
This research-backed formula contains the following ingredients:
– Vitamin C – Vitamin B-6 – Niacin – Folic Acid – Vitamin B-12 – Garlic – Hibiscus Flower – Olive Leaf – Hawthorne Berry – Buchu Leaves – Juniper Berry – Green Tea –
Each bottle includes 60 capsules (30 day supply). You should start to see results in 7 days, but we recommend giving it a full 90 days to achieve optimal ear health.
Product Information
Contains Natural, Effective Ingredients
Rapid Tinnitus Relief Formula
Phytage Labs Research Backed
Product Dimensions: 

2.2 x 2 x 3.2 inches

Shipping Weight:

 

2.4 ounces
Price:

$69.99 Per Bottle

No Risk Trial:

90 Day Money-back Guarantee.