Hearing Sounds When No Sound Exists?
Tinnitus 911™ Has Helped Many.
Tinnitus 911™ is an all-natural solution that can help fight tinnitus. Those buzzing, roaring, clicking, hissing sounds that never seems to shut off in your head. That noise that's causing throbbing headaches, migraines, dizziness, and nausea. Those sounds that are making you constantly tired, steadily depleting your energy. After years of innovative research, Tinnitus911™ may help provide you with the relief you've long been looking for.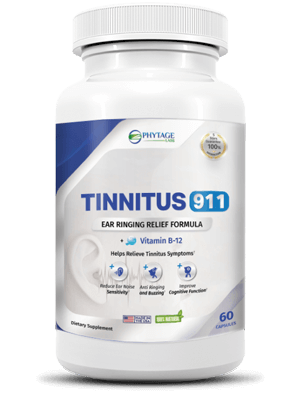 THE SCIENCE BEHIND TINNITUS 911™
Tinnitus 911 provides a completely safe, all-natural solution that relieves you through a precise scientific combination of ingredients that calm down the entire nervous system, and stops panic attacks cold. Tinnitus 911™ can not only help finally quiet your mind, but significantly help decrease your risk of memory loss disorders, contribute to making improvements in your memory, help increase speed of thought and focus, and help improve your hearing.
Give it a try. It may just put an end to those whooshing, roaring, and blood pumping sounds you've been suffering with.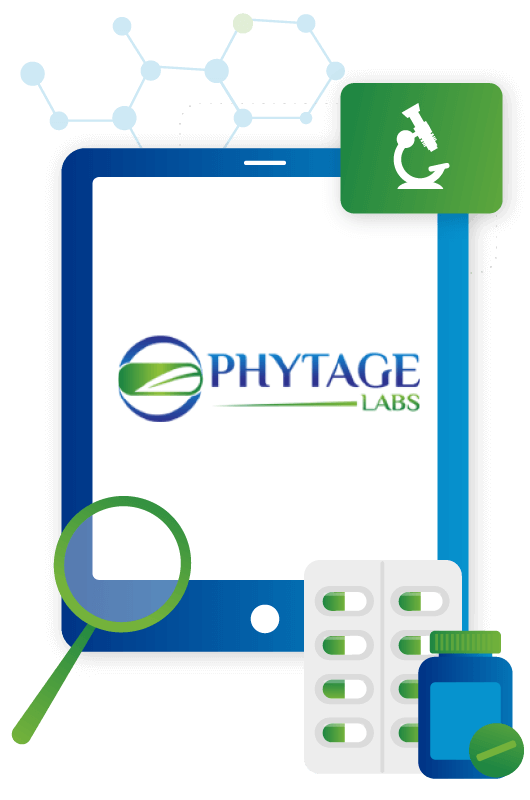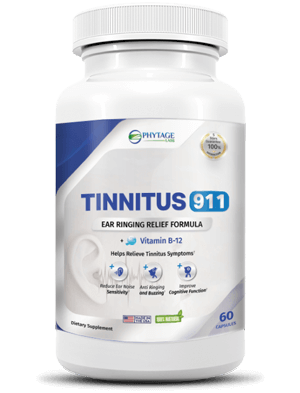 WHAT IS TINNITUS?
If you hear a constant buzzing or ringing in your ears, you may be one of millions of individuals who experience tinnitus. Although more common in older individuals, this hearing condition can affect people of any age. This symptom is the perception of a sound in the ears when no external sound is actually present.
SYMPTOMS OF TINNITUS
This common hearing condition is experienced by millions of people. While each case is unique, the most common experience is "phantom noises" that won't go away. These noises can sound like: